Lift China Maker Interview
To give you an insider's perspective, we interviewed a Swiss maker who joined us in Shanghai and Shenzhen in June 2015 during Lift China. We wanted to share his experience of discovering a new country, innovative mindsets and the Chinese entrepreneurial ecosystem along with the Lift team.
My name is Baptiste Crettaz and I studied electronics and acoustics at the Ecole Polytechnique Federale of Lausanne. I mostly work on audio development projects including Hidacs, a Lausanne-based start-up. I decided to participate in Lift because I wanted to learn about Chinese entrepreneurship and to visit China. I was also interested in visiting the Shenzhen Maker Faire to see what new interesting projects were being developed.

This trip was my first visit in China and I enjoyed learning about a new culture and meeting very friendly people; I particularly enjoyed the opportunity to talk to people involved in the innovation sector, who taught me a lot about their country.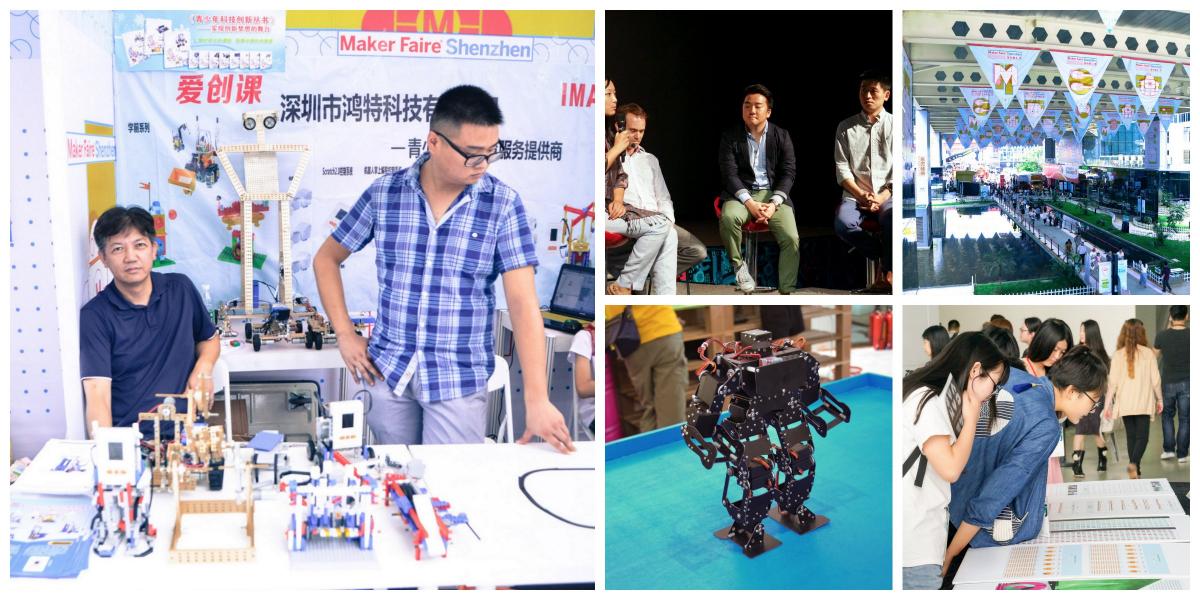 When talking to the Chinese makers, the element emerging quite clearly is that we work in very different contexts: Chinese cities are rapidly growing, as are their people's interest in new technologies, which encourages the development of new projects and the expression of new ideas. Chinese makers are more willing to try things out and develop their products, and they are less worried about possible failures. Despite the fact that Europe tends to focus on China's strong manufacturing, I was able to see it is a fertile ground for technological innovation and a hub for the ideas of tomorrow.
Do you want to know more about our activities in China? Take a look at the Lift China recap here!
And if you'd like to mingle with innovators from all around the world, join us in Geneva for Lift16 on February 10-12. More information on our website.
You can also watch our short video from #Lift15 : where does it move