Student Competition for Lift15 is on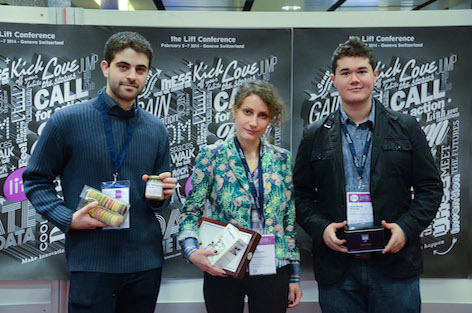 Since the early days of Lift, students have always been an important part of the community and we are delighted to carry on with this "tradition" :)
Thanks to the City of Geneva, we are delighted to extend an invitation to 20 students to attend Lift15 for free. We welcome applications from Swiss and international students with varying degrees of qualification from bachelor to PhD.
Interested? Please complete our student application form and send us a copy of your student ID by email. You have until midnight on Sunday December 7, 2014 to apply. We will announce our final selection at the latest on Friday, December 12.
Good luck and stay tuned for the results!