Volunteer at Lift Basel !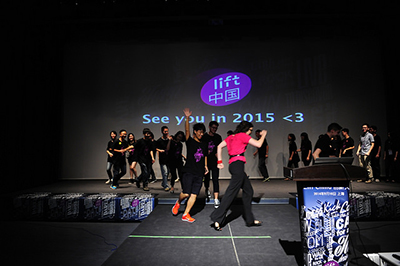 Are you an inquisitive team player with a passion for innovation?
Are you enthusiastic about being an insider and making Lift Basel a unique experience?
Are you english-speaking, outgoing, hard-working and 100% reliable?
If you can relate to the above, then we would be very happy to hear from you.
Working at Lift is challenging and rewarding. Every year, we work hard to give our guests extraordinary hospitality and an experience to remember - Lift Basel is no exception!
We expect our volunteers to deliver 2 to 3 days of professional work (training provided). In return, we offer a free pass to Lift Basel, an enlightening work environment, and contacts with some of the most inspiring people on the planet! Needless to say that our team enjoys enough free time to attend talks and workshops.
If you are interested and available three day from 5th November 2014, please apply here.
We look forward to receiving your application. You have until midnight on 29 October - apply today!