The Lift15 Poster is here
Each year, in the creative process of the conference, we collaborate with our friends at Bread and Butter in order to give the Lift poster its unique visual identity. The creative process includes top-notch brainstorming and discussions over all of the ideas and feedback brought together by our geographically dispatched Lift team ;)
The final result is stunning and we are very excited to share it with you!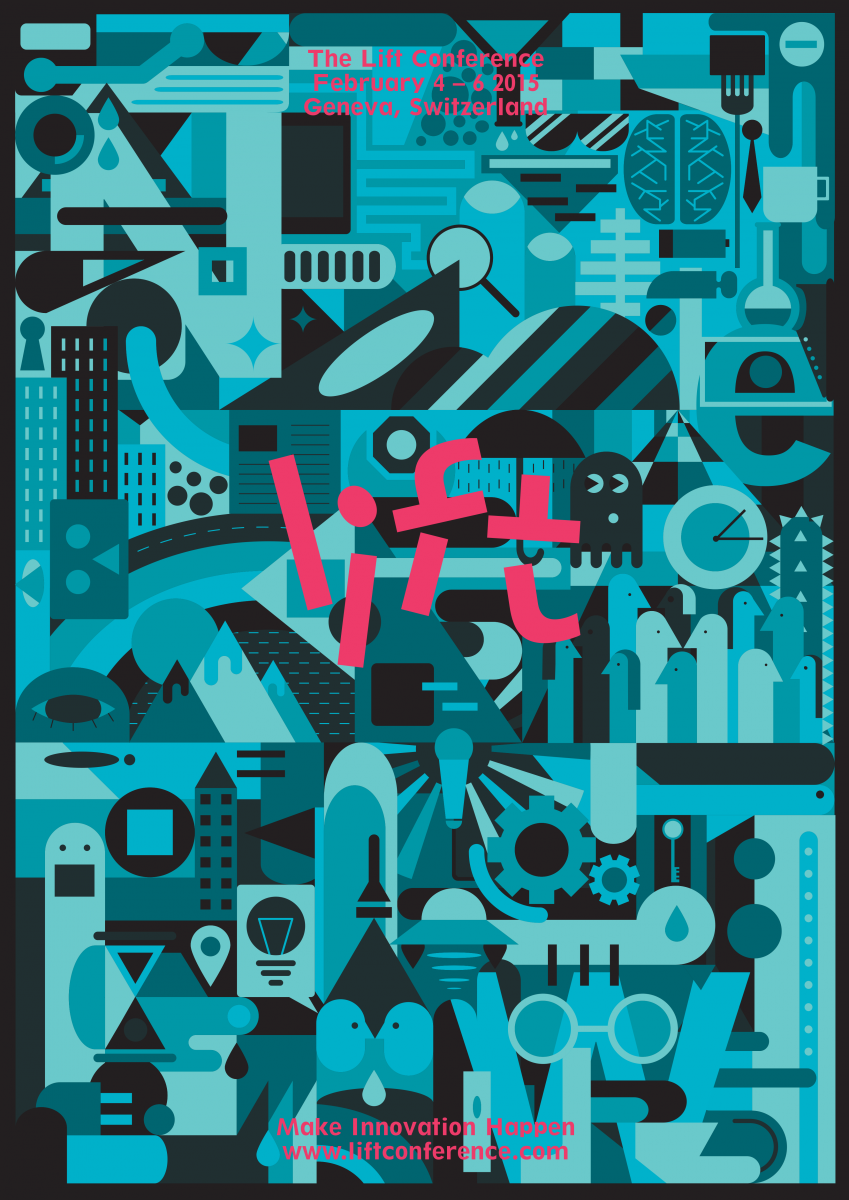 Here is a quick comment from Lift Art Director, Laurent Bolli:
The graphical idea behind the poster is the representation of society's layers, all brought back on the same philosophical plane.. This concept of "Big Here, Long Now".
Join the Lift vision of the future and Grab you early bird ticket here.