Seedstars World Tour Finale at Lift15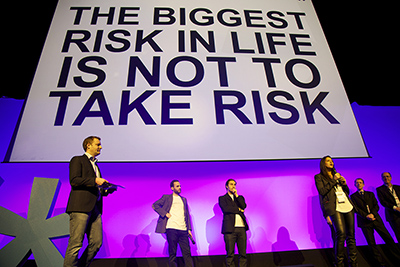 Last February, Seedstars world's startups were taking the stage at Lift14 to pitch their ideas as a pre-conference event. Flitto, an amazing team from Seoul became their first ever global startup winner with a translation app besting even Google Translation in several respects.
They have just launched their second edition, and went back to travelling the world, from Istanbul to Tokyo, Jakarta to Baku, Moscow to Sao Paulo, and meeting the most promising startups. In February 2015, they will be back in Geneva and present the 30 best out of 600 selected startups at Lift - and crown their winner.
A continued partnership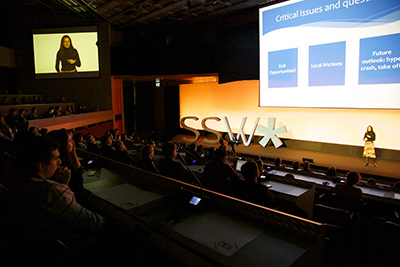 This strong collaboration between our team at Lift and Seedstars World dates back to the very inception of their project. From the get-go, we were very enthusiastic about their idea to connect entrepreneurs from all over the world. So enthusiastic that we hosted the launch of their project at Lift13 and collaborated with them all year long to prepare their final competition as a pre-Lift event in 2014.
This year, we decided to go one step further in our partnership and integrate them directly in the program of Lift15. Their initiative to travel the world's emerging markets in search of the best startups hooked us right away. Not only is it a powerful launchpad for truly innovative ideas, but also an important one to create momentum around entrepreneurs. They give visibility to less-known and mediatized scenes in Africa, Asia or Latin America, which is crucial for the global network of innovators.
From Lift's perspective, the synergy with our activities in the promotion of innovation and actionability is palpable. For many years, we have been supporting entrepreneurs, through events such as the ALPICT Venture Night, featuring Swiss startups and ideas. Seedstars World brings in a new dynamic, not only with entrepreneurs worldwide but also with international investors, thus attracting new potential backers and partners for Swiss innovation.

Meet them all at Lift15
Join us on February 4 for the competition and until the 6 to meet the 30 startups from around the world at their booths. More information and ticket sales coming soon on our website.