Lift14 Outcomes
A big thank you for for having participated in Lift14 and making it what it was! It was such a great pleasure seeing you all. We really hope that you enjoyed the experience and left inspired and nurtured with new contacts and tools to help you further your ventures. By the way: Lift14 unlocked a new record in participants, welcoming over 1100 participants from 35 countries - we are super happy!
And here are all the Lift14 content traces and outcomes ready for you to watch from the bathtub (or other preferred place of yours:)
All the videos
Paparazzis everywhere
Lift photographer Ivo Naepflin has already uploaded many great pictures of you on the Lift Flickr page. Pictures are published under a cc-license, feel free to share!
And of course there is also the Lift Instagram account
Live-Sketches, typographic quotes and more
More visuals:
typographic quotes
by Geoffrey Dorne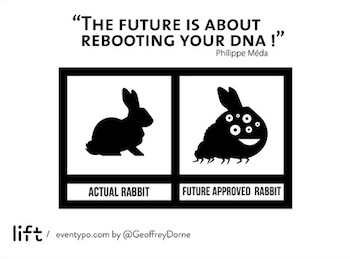 Experience more digital traces on our storify and vine, brought to you by our live newsroom team.
Do you wish to know more about the making of Lift14 and the people involved? In the following weeks we will reveal several "Lift14 Behind the scenes" stories in our news section. Stay tuned!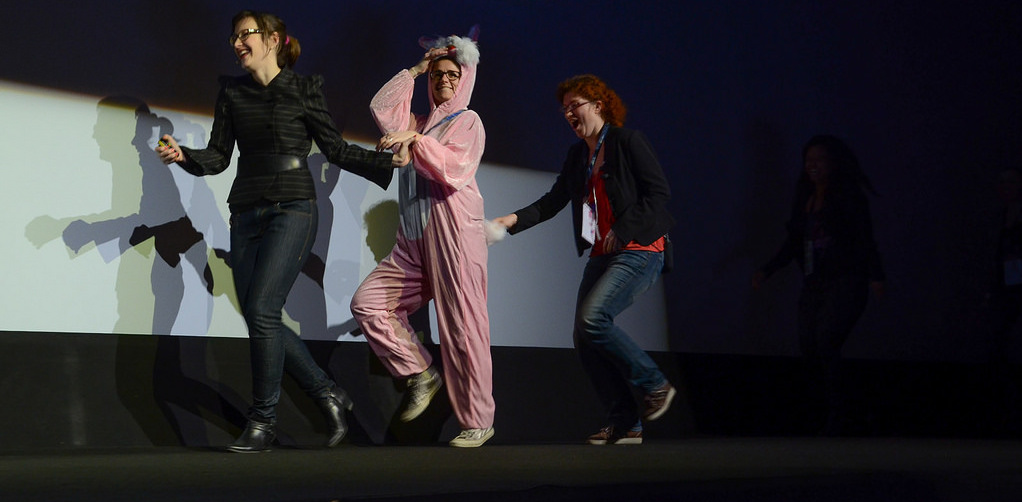 Thanks again to everyone for your ongoing support, we really appreciate!!