Pre-Lift14 event: Seedstars World worldwide startup competition
Lift will host the first Seedstars World Final Event 2014 on Tuesday 4th February afternoon at the CICG; a pre-Lift day under the sign of international startups and entrepreneurs coming from emerging startup scenes.
SeedstarsWorld Competition Final
During the whole of 2013, Alisée and Pierre-Alain, members of Seedstars World team, have travelled - and still are on their way! - around the globe to meet entrepreneurs, accelerators/incubators, investors and organized regional pitching events. They visited 20 cities, including Baku, Accra, Bangalore, Sydney and Rio de Janeiro, attracted 1'000 applicants and engaged 100 local jury members. We are very excited to announce that the big final event will be hosted in Geneva, the day before Lift14. It will feature the 20 best startups selected during the world tour and have them showcase their project on sage.
Discover the most exiting start-ups from emerging markets
As a platform to make innovation happen, we are proud in having supported this ambitious initiative from the very start. It's a great event to discover and meet inspiring entrepreneurs and startups from emerging startup scenes all around the world. There will be also a number of high profile Venture Capitalists and Investors looking for new investment opportunities. Discover those who are part of the final jury.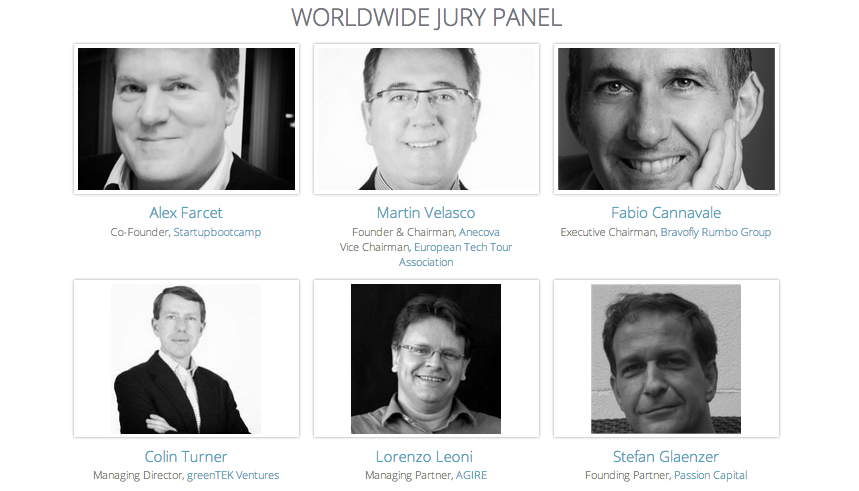 To participate in this pre-Lift day, grab your combined ticket Lift14 + Seedstarsworld.
Alibaba @Lift14 Opening drinks
At the end of the day, Seedstars and Lift will co-host a cocktail, which will also serve as the official Lift14 opening drinks. Join us there if you are already in town!
The day will end with the projection of the documentary "Crocodile in the Yangze", which shows China's first Internet entrepreneur and former English teacher, Jack Ma, as he battles US giant eBay on the way to building China's first global Internet company, Alibaba Group.
We are thrilled to announce that its director Porter Erisman, ex-VP at Alibaba, will be present to answer your questions. Porter will also share his experience in the session "Market becoming conversations" on Thursday 6th February at Lift14.
Grab this opportunity to discover the best start-ups from emerging countries and grab your ticket!