Win a Venture Trip to China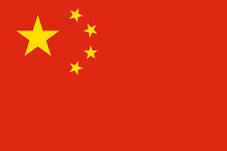 We are delighted to announce that CTI start-up is offering a new prize to reward Lift14 Venture Night winners: a business trip to China worth CHF 10'000 !
This is a fantastic opportunity for start-ups to develop their network in one of the world's most exciting markets. To make sure winners get the most out of the trip, Swissnex is offering their support to facilitate access to key players.
How to participate
Don't miss out, pre-register by writing to info@alpict.ch today! The call for Venture Night start-ups launches officially next week.
A big thank you to our Venture Night Partners AlpICT, CTI start-up, Canton of Geneva and Switzerland Global Enterprise for their longtime support!