Let's meet: Lift14 Brainstorming Apéro in Geneva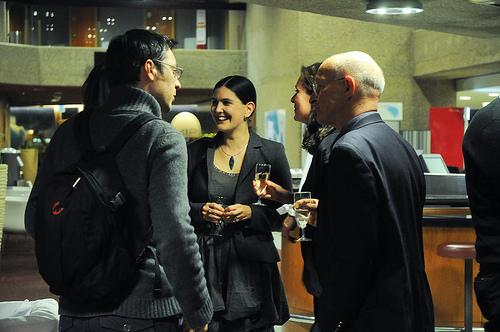 We would love to catch up and exchange ideas for the Lift14 program. Join us on Monday June 17 at 5pm for drinks and discussions at the Lift Office in Geneva at Quai du Seujet 18.
17:00 Welcome & Drinks
17:30 Presentation first ideas Lift14 format by the Lift Team
17:50 Q&A and Brainstorming Session
19:30 Wrap-up
We will limit the number of people to 40 to allow for decent interactivity, therefore rsvp quickly by sending us an e-mail to info@liftconference.com to save your seat!
We look forward to seeing you!