MailChimp is supporting Lift13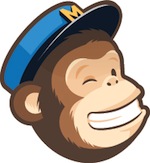 Mailchimp already supports great creative innovation events like Startup Weekend, the international Creative Morning series or UX week. We are proud to be part of the club!
In case you didn't know, MailChimp helps you design email newsletters, share them on social networks, integrate with services you already use, and track your results. It's like your own personal publishing platform!