Lift13 Worskhop submissions closing next Tuesday
Submissions are closing at midnight on Tuesday 30 October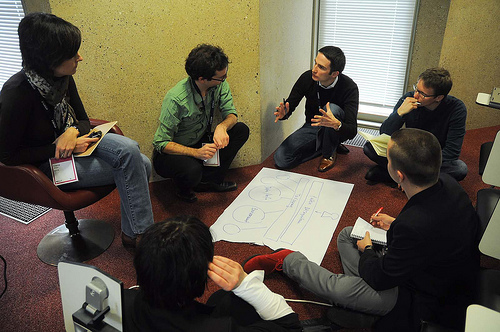 At Lift Conference, a big part of the program is lead by the community. You make the propositions, we review them and select those to include in the program based on quality and interactivity.
Every year, Lift opens more than 20 workshop slots enabling participants to interact over a project idea, solve a problem or even build a product.
For your chance to lead a workshop at Lift13, submit your idea today!