FREITAG Book by Lift13 Speaker Daniel Freitag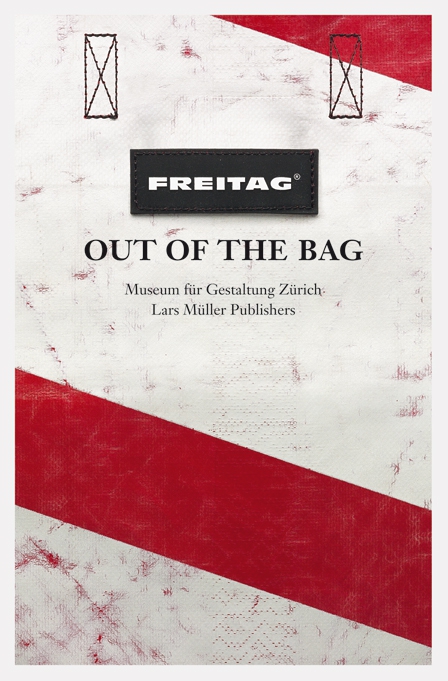 We can't wait to welcome Daniel Freitag at Lift13 to hear his thoughts in the session "The Agile Enterprise: Rethinking what it means to manage". The book "FREITAG – out of the bag" published a few months ago investigates the story of this unique Swiss company, that went from a start-up launched in a kitchen to a commercial success selling 300'000 of its design products around the world every year.
If you are as impatient as we are to meet Daniel at Lift13, have a look at the book in the meantime :)
And if you did not so far: Grab your Lift13 ticket before it's too late, early bird sales end this Sunday!