Lift with Fing 2010
Experience
Cabinet des Curiosités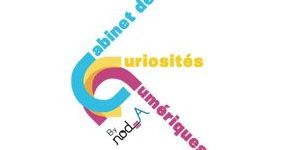 The "Cabinet de Curiosités Numériques" is a project by nod-A, a collective that detecs and conceives creative ways to use leading-edge technologies.
Fablive!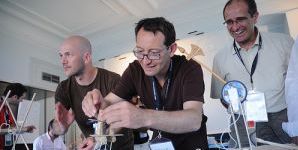 This space of Lift Experience is dedicated to tinkering with objects and data. FabLive offers participants the opportunity to experience hands-on some fablabs projects.
Media lab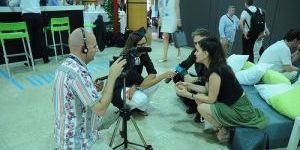 This space is dedicated to media experience of all kinds. It will feature various interviews and recording opportunities for participants to give their feedback, present their projects and record a message to the Lift community. o2zone.tv offers the participants the opportunity to produce a little TV show on their own.
The Hub - Get connected!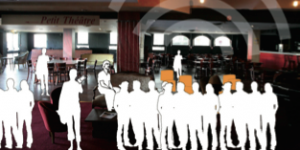 The Hub hosts performances, webcam hacking projects, sound designs, social entrepreneurship presentations, a video guestbook, and installation where participants are invited to double their favorite scenes from legendary science fiction movies!
Show Box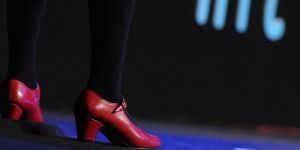 Show Box is a little demo stage, in the middle of the Hub - the space dedicated to connections and interactions of all kinds. The little stage is part of the "Open Program" and will feature presentation of Lifters during their breaks, presenting their projets.