The Future of Mobile Workshop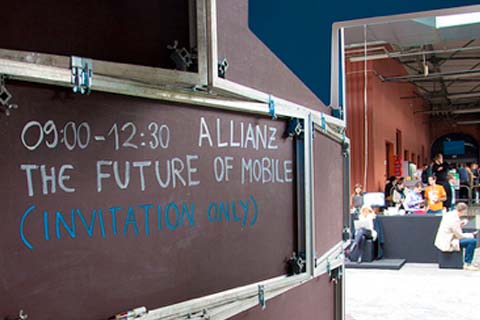 Challenge:
Prototyping new mobile applications in order to improve customer relations. The exercise had also the underlying objective of creating an alignment within Allianz.
Format:
A series of co-creation workshops in Berlin and Geneva. Workshops involved members from the Lift community as well as Allianz employees from various departments.