Health Game Jam 3rd Edition @ Open Geneva - April 12-15, 2018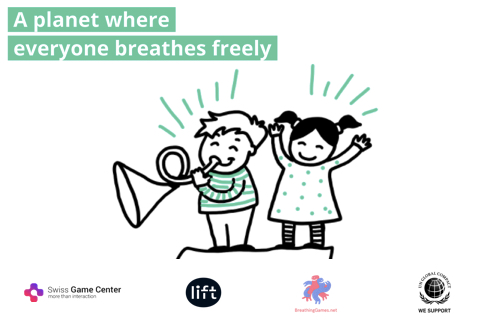 After hosting 2 editions of the Health Game Jam at Lift16 and at the Lift:Lab17 in collaboration with the Fondation Genevoise de Lutte contre la Mucoviscidose and the Swiss Game Center, we have joined forces with the Open Geneva Festival (of which we are a proud founding member) to host the next edition of our Health Game Jam!
Lift is also a proud founding member of the Breathing Games association that was created to anchor the Health Game Jam project in the long run in Geneva. Breathing Games, a signatory of the UN Global Compact and a member of the Open Source Initiative, promotes respiratory health and autonomy by encouraging the appropriation of care by each citizen. We create open access commons – collectively managed resources that can be used and enriched by everyone – by spurring collaboration between all interested stakeholders to build on collective intelligence.
This year, the event took place from April 12 to 15, 2018 in 2 different locations in parallel: at the Battelle Campus of the University of Geneva and at the Innovation Center of the HUG (Hôpitaux Universitaires de Genève). 20 participants joined our Health Game Jam and they had the opportunity to exchange and work with a group of doctors and physiotherapists who joined them at various moments of the hackathon.

On Sunday, at the Open Geneva's Hackshow, all Health Game Jam participants presented their achievements on the main stage.
3 days of Health Game Jam in video:
The games that were developed:
Pulmo (HUG): What if we encourage children to adopt good habits to take care of their respiratory health on a daily basis?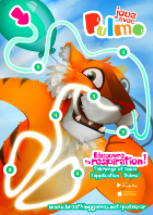 Pulmo is a wall panel for kids in the waiting room that becomes an interactive game when scanned by a mobile app. We offer a fun experience by arousing the curiosity of children. The stress of waiting is reduced by entertaining them through various mini-games: quizzes, animations, challenges, breathing yoga exercises, etc.
Following the creation of the Breathing Game Association and our willingness to anchor the project in Geneva, we plan to establish Pulmo in the HUG's waiting rooms but also in other medical establishment in Geneva.
TikiFlow (Campus Batelle): What if communities in low infrastructure areas could map their lung capacity?
TikiFlow allows you to self-assess your lung capacity frequently and at any location via a mobile phone and a do-it-yourself sensor. The game is based on three brief expirations that provide an indicator inspired by the peak flow test. Regular use of the game provides insight into changes in lung capacity in people with asthma, cystic fibrosis, or the general public. This concept developed in 2017 has been redesigned with an evolutionary gameplay to encourage a regular measure.
PocBreath (Campus Batelle): What if breath could be used to promote exchanges and creativity?
PocBreath is a toy that captures our breath via a microphone, and represents it visually. The toy will be enriched with interactions, and the interested public will be invited to add performances.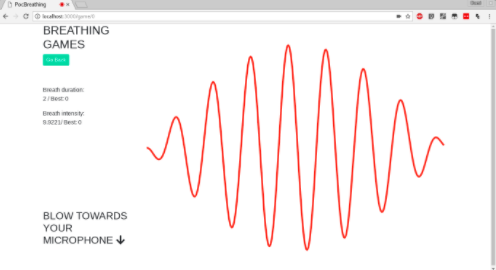 AsthmaGlitch (Campus Batelle): What if all children with asthma could prevent or manage their asthma attacks?
AsthmaGlitch invites children to interact with healthy animals, caregivers and polluters to learn what can trigger asthma crises, the warning signs, and how to prevent and manage them.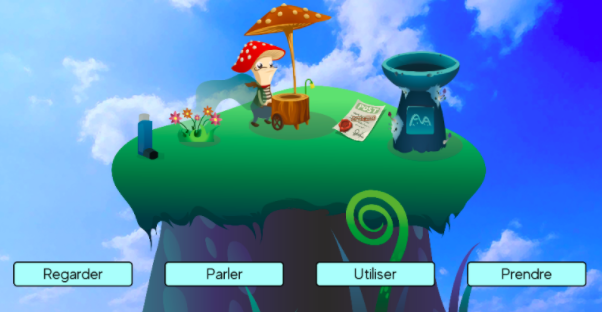 In Pictures: