Creating and retaining value through coin offerings: from whitepaper to delivery
At Lift16, we opened the conference with Joseph Lubin, co-founder of Ethereum with a session dedicated to Blockchain Applications Beyond the Financial Sector. Two years later, blockchain is a mainstream topic and ICOs have attracted much attention for the potential to building a community, reaching out to investors, and accelerating product development.
Beyond the buzz and the hype, we are organizing an event where we will discuss and explore subject of concerns and interests around the potentials and pitfalls that are offered by ICOs: how to navigate in a fast moving environment? Why consider an ICO for your business development? What are the key challenges and opportunities when tapping into crowdsales? How to build a real community with real engagement and support from believers? Post-funding, how to deliver on the technology and business promises? What are the profile of ICO investors?
Since blockchain applications touch many sectors, we have invited Swiss-based startups from different fields and levels of progress, in Payment, Digital ID and VR/AR to share their experience in preparing and running an ICO. These are all companies that have built a product and are looking at ICO to accelerate their development.
Speakers
Abir Oreibi, CEO, Lift
Grégoire Notz, Executive Director, Notz Stucki Group, Investor & Entrepreneur
Leonid Afanasyev, Founder, SonoCoin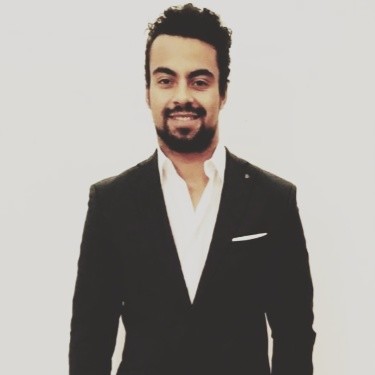 Emilie Joly, Co-Founder & CEO, Apelab
Alexandre Gaillard, CEO, InvestGlass
Yves-Alain Petitjean, Co-Founder & CFO, Valid
Michael Kleiner, Economic Development Officer, Genève - Développement économique, recherche et innovation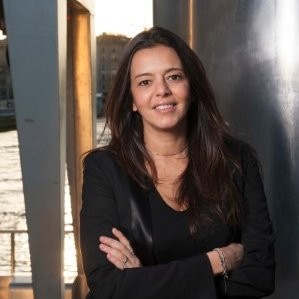 Mathieu Amsler, Business Development, Proxeus
About the event
In collaboration with SonoCoin
Date: Thursday, June 7, 2018
Time: 6.00pm - 8.30pm
Location: Flux Laboratory, Rue Jacques-Dalphin 10, 1227 Carouge
The event will be in English
The event is free of charge but has very limited spots available for our community.
Detailed Program:
5.30pm: Doors opening
6.05pm: Welcome and Introduction, Abir Oreibi
6.10pm: Canton Geneva ICO Guide, Michael Kleiner
6.20pm: Reglulatory & Fiancial context, Gregoire Notz
6.35pm: Sharing Valid ICO experience and learnings, Yves-Alain Petitjean
6.50pm: Proxeus Post-ICO, Mathieu Amsler
7.05pm: Spatial Stories project, Emilie Joly
7.20pm: Sonocoin project, Leonid Afanasyev
7.35pm: Panel with Yves-Alain Petitjean (Valid), Emilie Joly (Apelab) and Leonid Afanasyev (SonoCoin) moderated by Alexandre Gaillard (InvestGlass)
7.55pm: Art performance by Flux Laboratory
8.00pm: Networking Cocktail
Registrations are now closed.
Partner
Participating companies